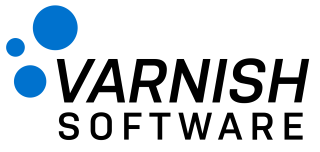 Search
---
Varnish Administration Console
---
Group
Note that PATCH is supported. This means that values are merged and unsupported fields are ignored.

Note that foreign key relations are ignored. Explicit API calls are put in place to support these relationships.
Remove a single entity. Note that param sets associated with a group cannot be deleted. A 400 will be returned if attempted.
HTTP 503 means that there is some issue with at least one of the Varnish instances.
HTTP 204 also means that this VCL branch does not contain any VCL content. Try pushing some VCL content to the branch first.